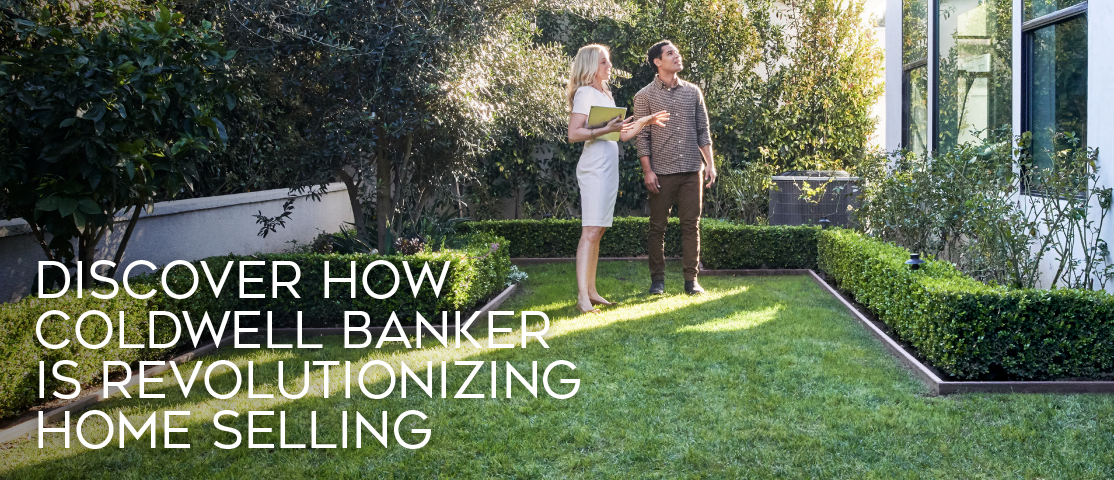 Get The Industry's Most Powerful Benefits for Home Sellers
If you could live anywhere, where would it be and what would it be like? Would it be a place where you need a map to find your nearest neighbor, or would it be the perfect place to find your crowd? Would it be a place with four seasons, or where sandals are in style all year long?
No matter what your needs are as a seller, I have the tools and resources that can help through the Seller's Assurance Program. This exclusive and industry-leading marketing suite is designed to put your home in front of more buyers, boost its sales price and help you make the move that's right for you.
360 Marketing Program
Ensures your listing gets maximum exposure through offerings such as Professional Photography, Direct Mail Campaigns, Social Media, Print Marketing and on the Coldwell Banker websites.
On-Site Business Partners
On site services for access to our Business Partners to assist in the home selling and home buying process. We have Mortgage Partners, Home Warranty Connections and Closing Services.
RealVitalize
Allows you to realize your home's top value by making needed improvements and repairs to prepare your home for sale with no up front costs. Conditions Apply.
After all, your home sale experience should be simple and rewarding. Use the form below to take the first steps to make your dreams come true.